Behind Gurilla is Guðrið Syderbø. A graphic designer from the Faroe Islands.
She has been designing prints since 2014. One of her greatest interests is interior and furniture design, and has always dreamt of making her own. That exact dream is starting to become a reality this year, as a chair has been sketched and a prototype is now in the making. Once it has endured testing, Gurilla's chair will be ready and available here on this webshop.
About the prints
Guðrið's artistic talent is to see something amongst the nothing, and bring it into existence before the naked eye.
Inspired by atmosphere, situations, moments, silence and intuition, she strives for inspiration to be witnessed in her work and on the wall.
The Portrait serie is inspired by people. Letting the people tell their story without saying a word – who they are and what they think.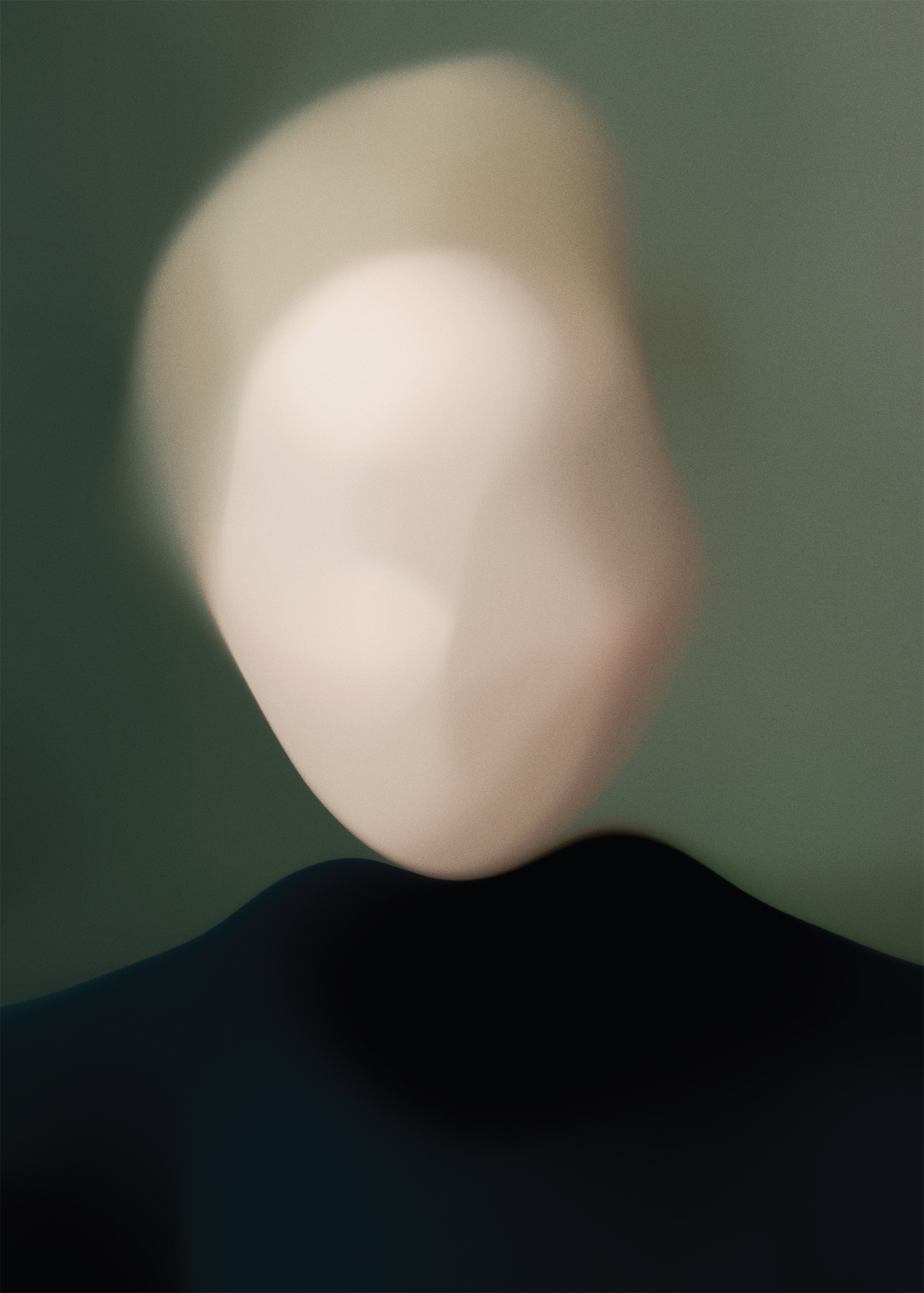 She values the unsayd and let her work tell a story without saying anything. She lets others wright the words between the lines and listen when they are read out loud.